This is our reference archive of rare and/or interesting products we've sold
Archive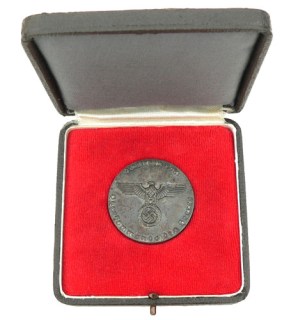 Rare cased 'Für Verdienste um das Deutsche Hundewesen' table-medal, medaillon for good dog handling. Example in good condition!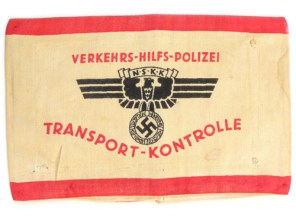 This is a very rare NSKK 'Transport-Kontrolle' Armband which is stamped with 'Stafkwartier der Motor W.A.' 's-Gravenhage. Very rare and unique item!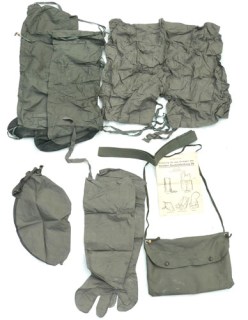 Complete Light Protective Suit M1939 ( Leichte Gasbekleidung 39). This is a complete set with the very rare and almost impossible to find original manual. Nice set in unissued mint condition!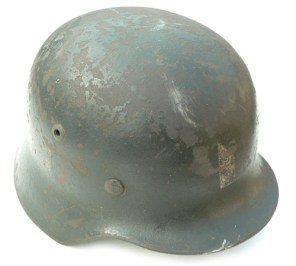 Unique ultra rare original Prague Uprising - re-issued Wehrmacht M35 Combat Helmet (Stahlhelm M35). Very good condition!